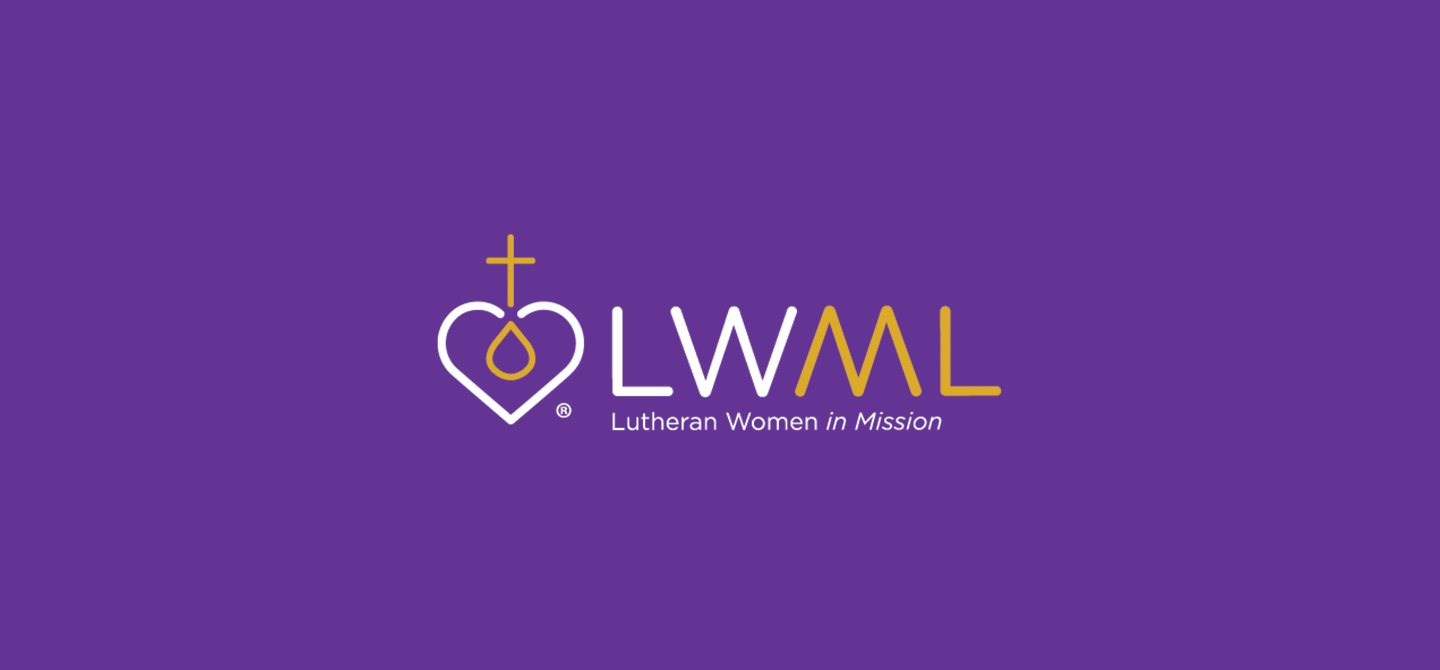 Lutheran Women in Mission Coming to Lexington!
Lutheran Women in Mission Coming to Lexington!
Over 2,700 Lutheran women and men from around the USA and the globe will descend on Lexington's Rupp Arena beginning June 24 for their 39th biennial convention. As an official auxiliary of The Lutheran Church—Missouri Synod, the Lutheran Women's Missionary League (LWML) has supported world-wide missions by collecting over $100 million since its founding in 1942. The theme of the convention, based on Hebrews 12:1–2, is "Running the Race … Looking to Jesus."
A 7 p.m. worship service at the Rupp Arena on Thursday, June 24, is open to the community.
Daily convention happenings:
Thursday, June 24: Events include an early morning prayer service, a blood drive, and seminars for district leaders. Servant events throughout the day include assembling food kits for Love the Hungry, a Christian volunteer organization feeding people throughout Kentucky and southern Indiana; and making no-sew fleece pillows and lap robes for Grace Works, a Christian organization helping their neighbors with food, shelter, and support in Williamson County, Franklin, Tennessee. Activities will be held for young women attendees, as well as for "Heart to Heart Sisters," an intentional outreach to women from diverse cultural groups. Deaf ministry will also be highlighted at convention.
Friday, June 25: The convention's business session opens with a Bible study led by Deaconess Heidi Goehmann, a licensed clinical social worker. Mission speakers throughout the day will share the impact LWML grants have had on the recipients and the communities in which they are located. Officers will be elected, and reports will be given, along with the singing of hymns and contemporary Christian songs. Friday night's Block Party in the exhibit hall will feature vendors from various Lutheran organizations.
Saturday, June 26: Lexington residents may see hundreds of women and men walking down East Main Street to Thoroughbred Park and back to the convention center during the Mission Pledge Walk. Each participant has gathered pledges towards the 2021–2023 mission goal of $2,150,000 in support of new mission grants. One convention attendee is gathering pledges for the new grants by riding her bicycle from Michigan to Lexington! Saturday evening, convention attendees will be entertained with Bluegrass music from Billie Reneé and Cumberland Gap.
Sunday, June 27: The convention concludes its business sessions with a sending worship service in the morning.
The LWML is excited about being in beautiful Lexington, and we thank you for your hospitality!
---
Since its founding in 1942, the LWML has focused on affirming each woman's relationship with Christ, encouraging and equipping women to live out their Christian lives in active mission ministries, and supporting global missions.
An official auxiliary of The Lutheran Church—Missouri Synod, Lutheran Women in Mission joyfully proclaim Christ, support missions, and equip women to honor God by serving others.
LWML news releases are available at www.lwml.org
Please direct questions and requests for interviews to Susan Donnelly, LWML Public Relations Director, at susan.donnelly@lwml.org.
LWML Office: 801 Seminary Place/Suite L010/St. Louis/Missouri/63105/1-800-252-5965