Central Bank Center Homepage
Featured Slideshow
Featured Promotions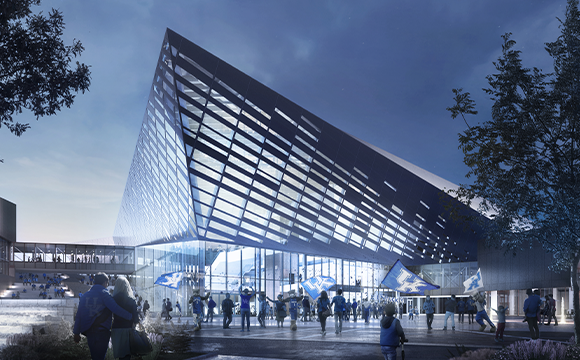 Central Bank Center Expansion Project
Central Bank Center is one of the nation's most storied entertainment designations. To preserve its unique history and ensure its relevance for generations to come, a design team comprised of NBBJ in Los Angeles and EOP Architects of Lexington have come together to re-envision its future.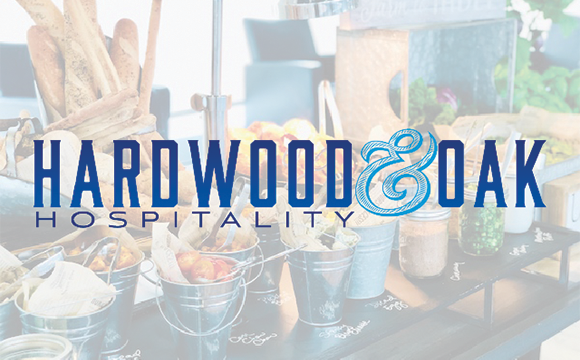 Hardwood & Oak Hospitality
Hardwood & Oak is the exclusive caterer for all Central Bank Center events. They can accommodate your every need, from cocktail receptions to full dinner menus.
Featured Events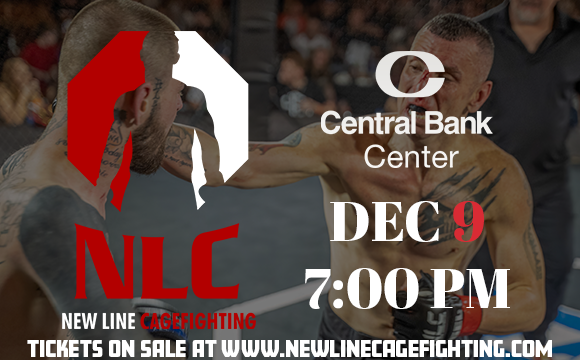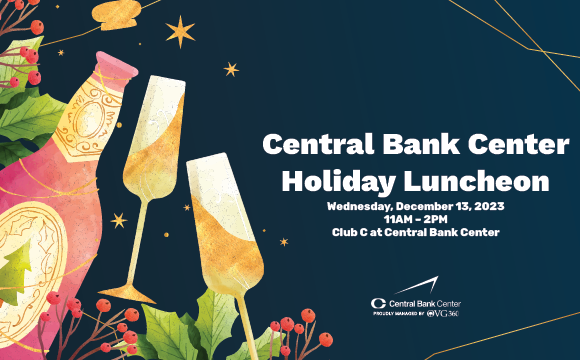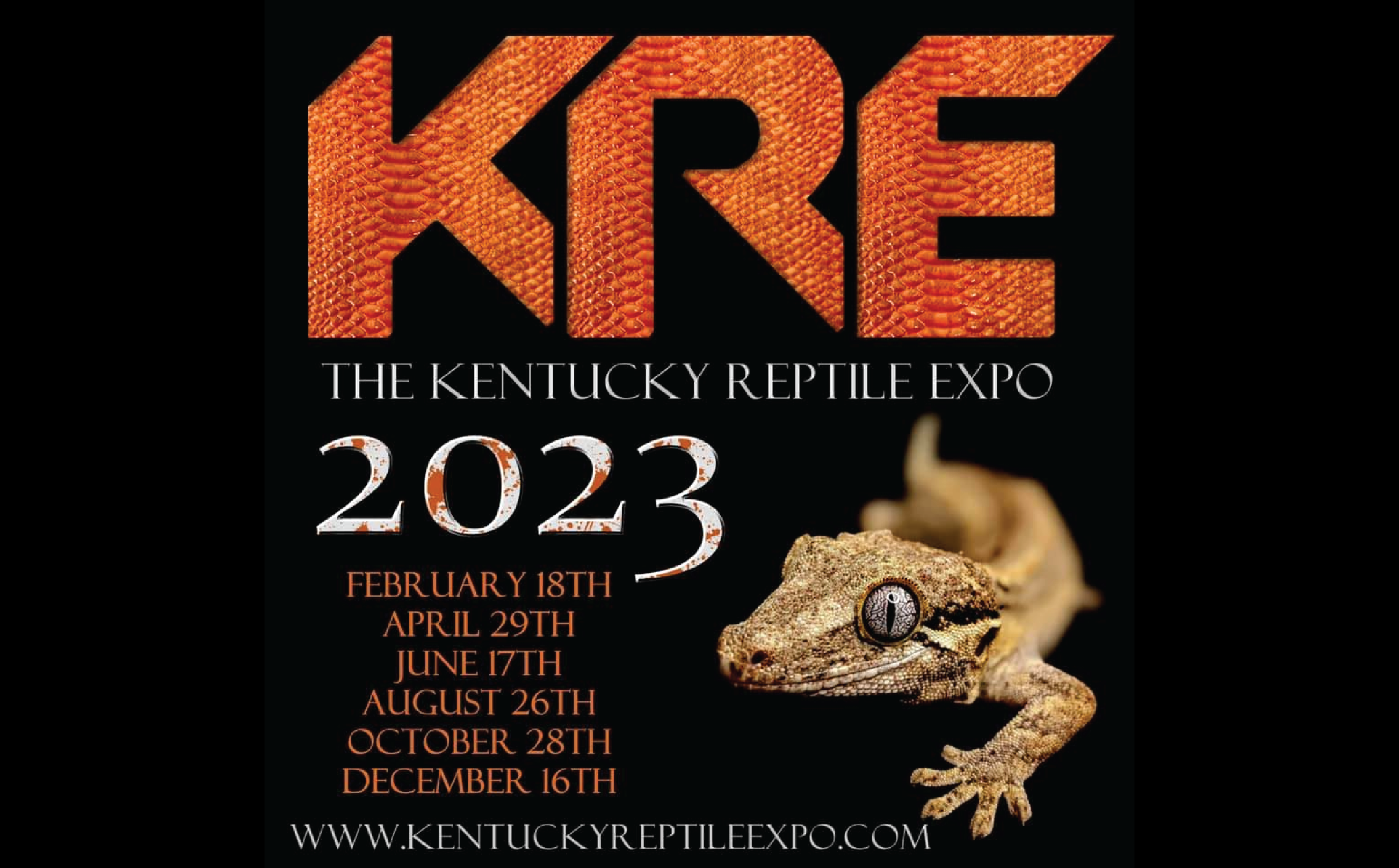 LEXPO Exposition Services
One source for everything.
LEXPO provides everything from furniture fixtures and accessories to computerized floorplans and layouts. Your turn-key source for anything and everything.
More Info