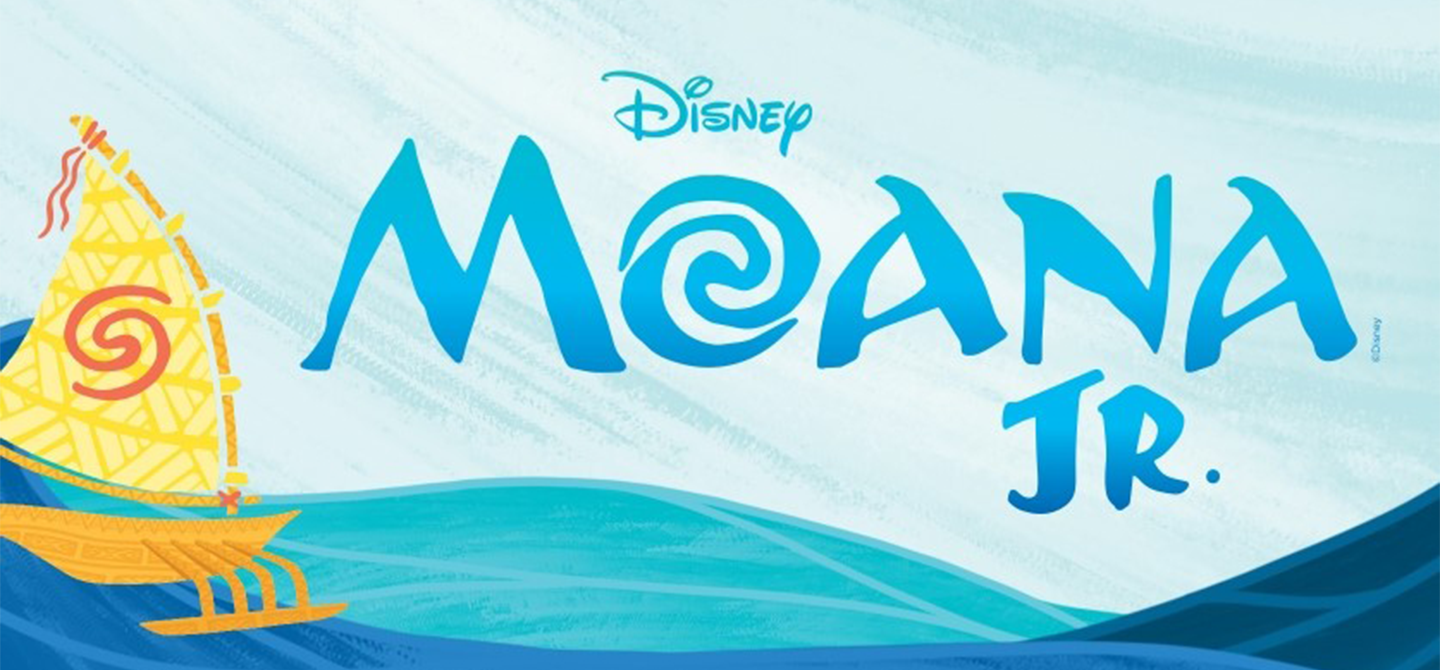 Lexington Opera House
SCAPA Bluegrass presents Disney's Moana Jr.
Event Details
Please Note: Masks are required for all attendees.
Lexington's School for the Creative and Performing Arts (SCAPA) at Bluegrass is pleased to bring you this thrilling and heartwarming coming-of-age story based on the hit Disney animated movie. Come along for the ride as we follow the strong-willed Moana as she sets sail across the Pacific to save her village and discover the truth about her heritage. Moana and the legendary demigod Maui embark on an epic journey of self-discovery and camaraderie as both learn to harness the power that lies within. With empowering messages of bravery and selflessness, Moana JR. is sure to bring out the hero within each of us.
Recent recommendations from both the CDC and our state government have noted the importance of wearing masks indoors, regardless of vaccination status to help prevent the spread of COVID-19. Masks are required for all attendees.
At this time, proof of vaccination or a negative COVID test is not required for SCAPA Bluegrass presents Disney's Moana Jr. If there is any change to this policy, ticket holders will be notified immediately through an email to the original purchaser of the ticket. Persons ill with signs of COVID-19 or that have recently tested positive for the virus in the past two weeks are not permitted to enter.