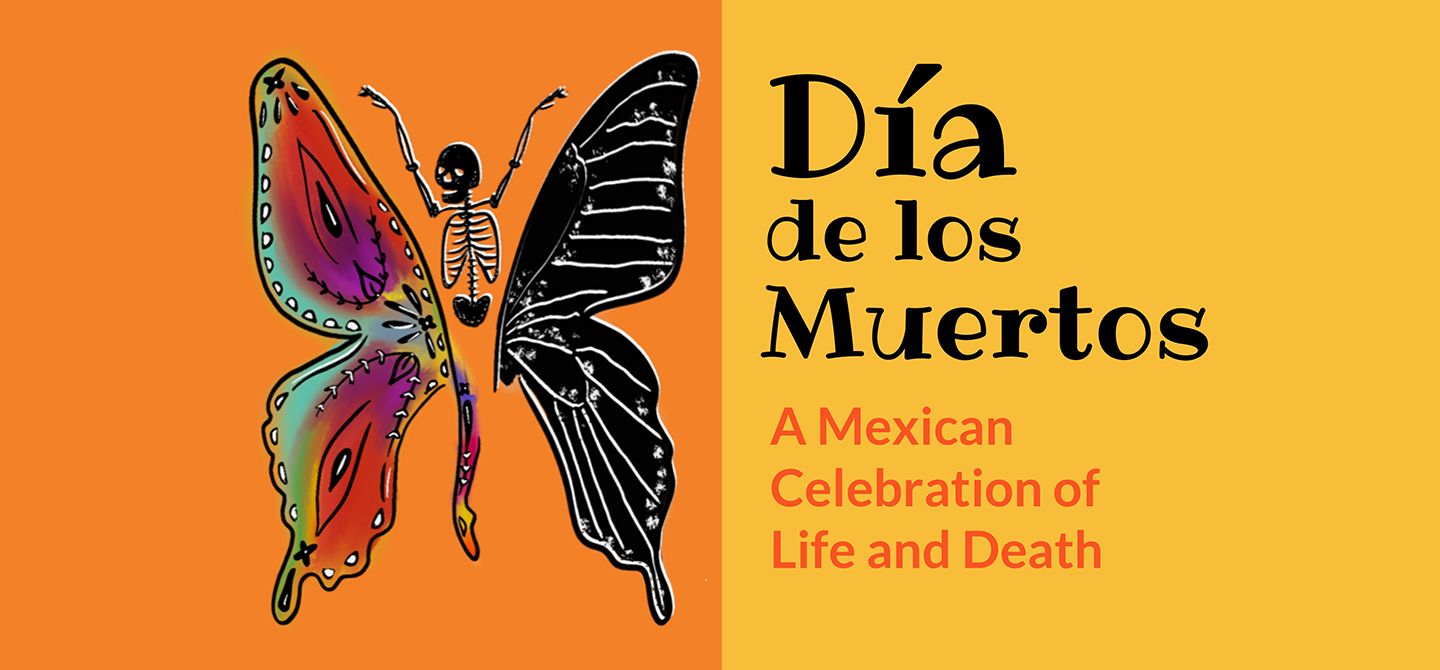 Lexington Opera House
Bluegrass Youth Ballet Presents Día De Los Muertos
Event Details
MASKS ARE REQUIRED for all attendees, performers & staff, ages 3 and older.
Join Bluegrass Youth Ballet for their original production of Día de los Muertos! Performed every other year, BYB celebrates the life and death of loved ones with this beautiful story.
In BYB's signature ballet, audiences follow Estelita's family in a small village in Mexico as they prepare to celebrate Día de los Muertos - a festive celebration in memory of those who have died. A sudden death forces the family to experience how precious life is and celebrate every moment of it. A bilingual (Spanish/English) slideshow explains the holiday at the beginning followed by the touching and visually stunning ballet.