Weddings & Receptions
An ideal setting for the most memorable moment of your life.
The professional planning staffs at the Central Bank Center and Hardwood & Oak Hospitality are here to assist you in creating the wedding event and/or reception of your dreams. The Central Bank Center can accommodate weddings and receptions of all sizes, from a small, intimate affair to a larger, more lavish event.
Rentals typically range from $3,000 to $7,500 depending on the room selected. This price includes the reception room for the day, a small stage for your band/DJ, a dance floor and banquet tables and chairs.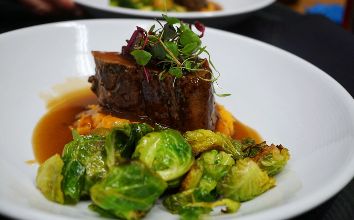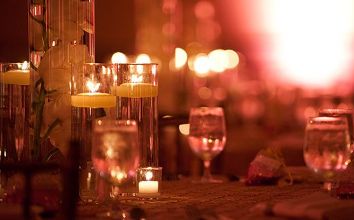 Insurance
All wedding clients must provide the Central Bank Center with an insurance certificate no later than 30 days prior to your reception/event. Feel free to obtain this certificate through the insurance provider of your choice.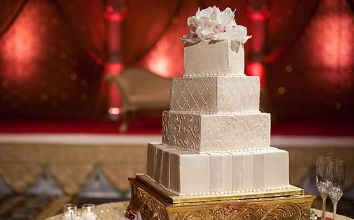 Setting The Date
In most cases, the Central Bank Center will not contract for a wedding reception until the date is nine months out. This is determined on a case-by-case basis. All events must end no later than 1:00 AM local time.