Exhibitor Services
Here For Your Needs
LEXPO offers a range of services for clients and exhibitors to ensure you have the most productive tradeshow experience possible. We're here to serve so please ask if there's something you would like that's not listed.
Furniture & Accessory Rental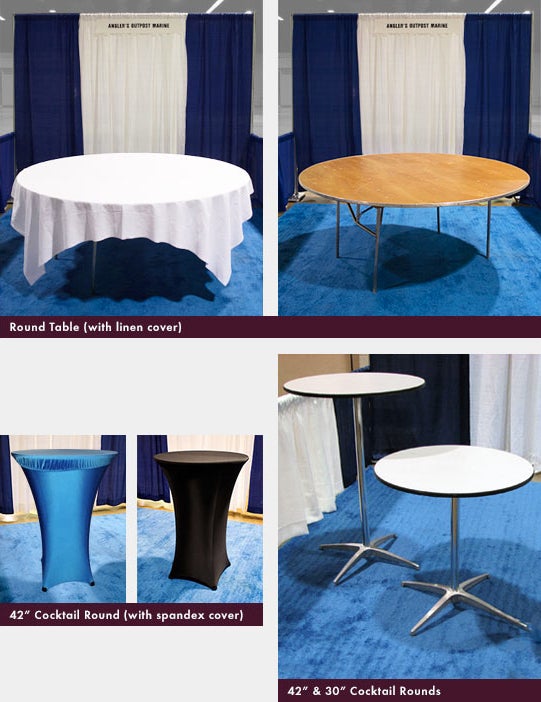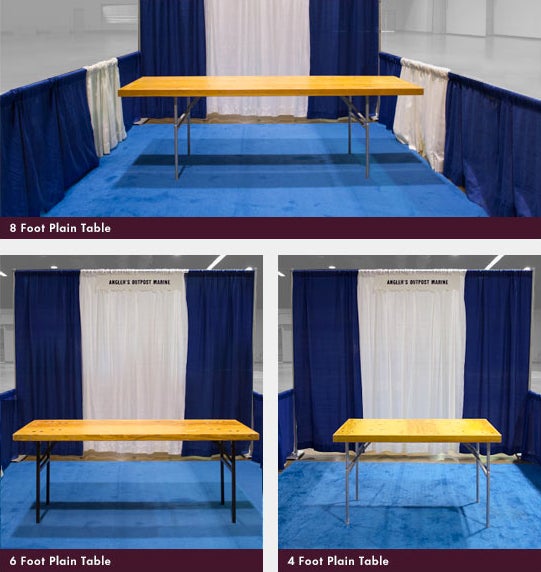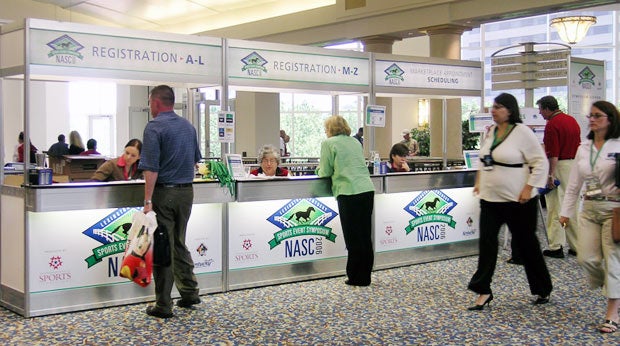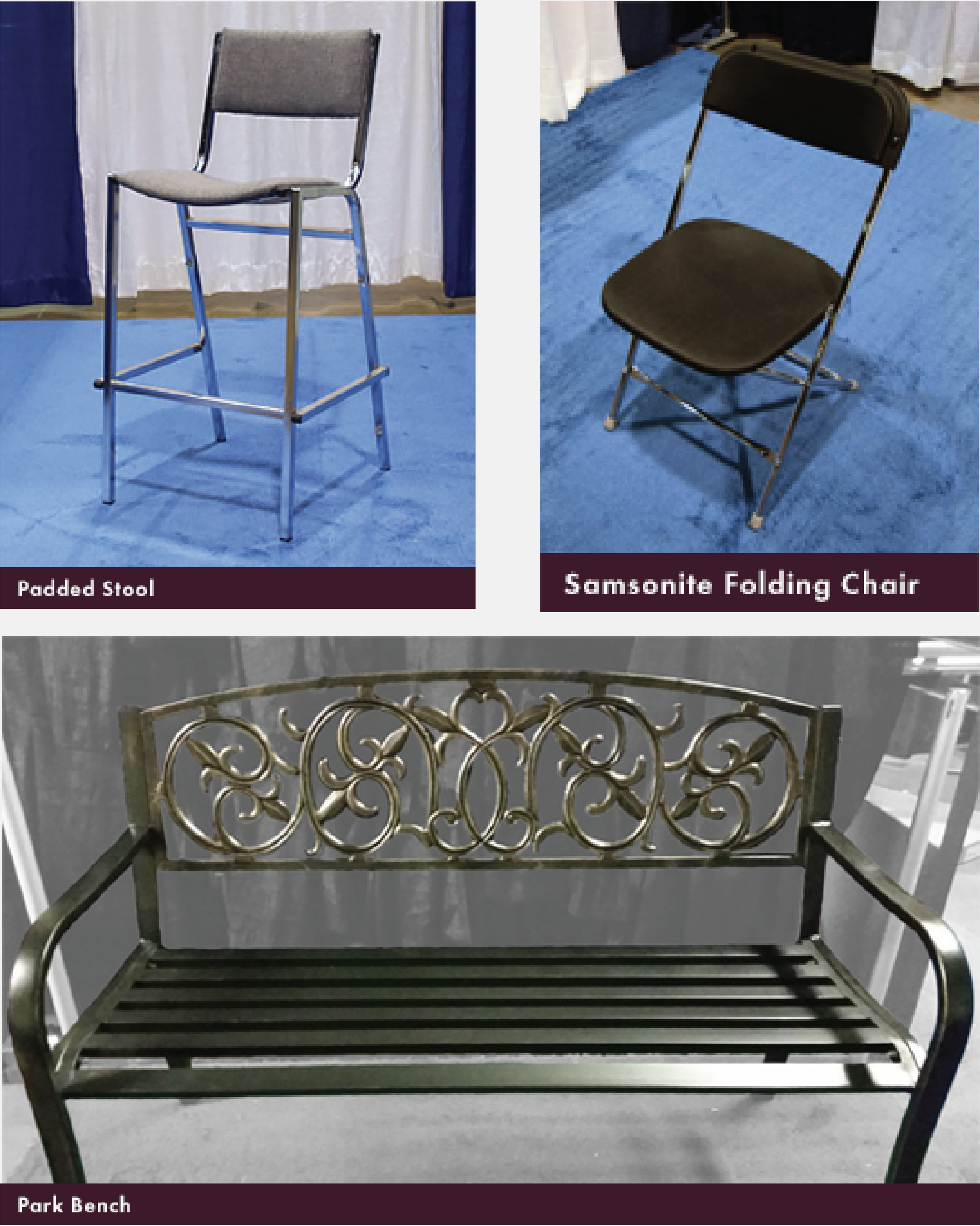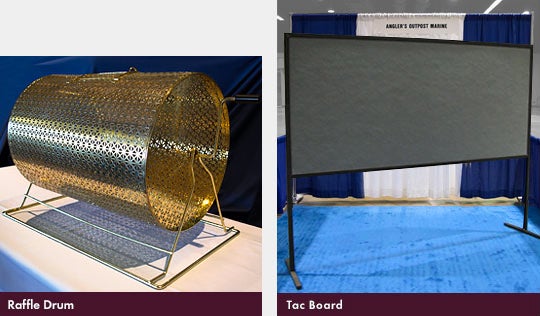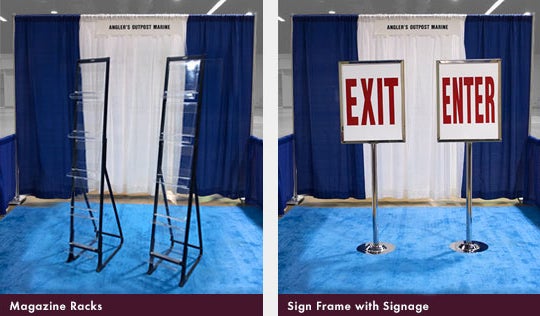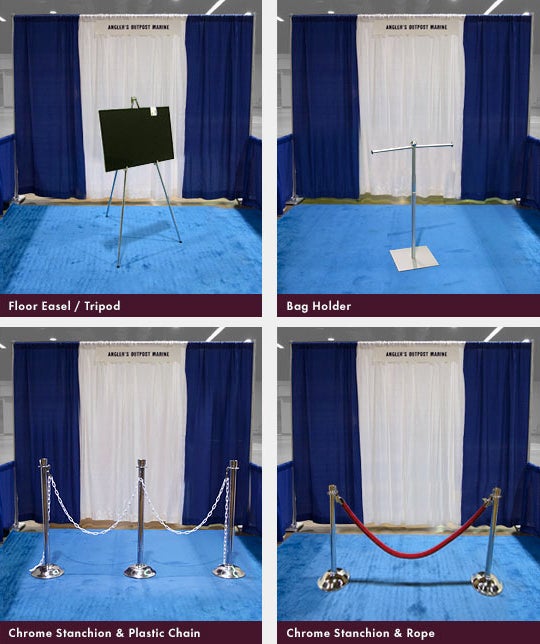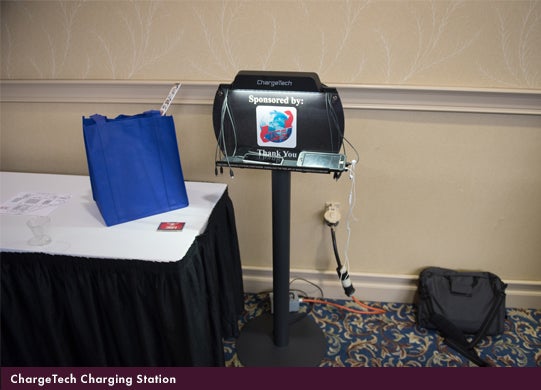 Audio/Visual Equipment Rental
We can supply a variety of audio/visual equipment using our in-house technical services department. Click here to see the AV brochure or call to discuss your specific ideas.
We offer cleaning and vacuuming services so that you and your staff can stay focused on marketing your products and services. Individual booth cleaning options are available to meet your specific needs. Costs are based upon the size of the exhibit.
A variety of custom furniture is available to help enhance your exhibit or common area, providing a comfortable place for guests to gather. Call for a price quote and availability.
Drapery is priced by the linear foot. All colors below are available at 3', 8', and 12' heights, except teal, which is available in 3' and 8' heights. 16' high drape is available in black, silver and red.
We have the power to get you going - just tell us what you need. A variety of services are available to supply your equipment. Power strips, extension cords, adapters and spotlights are also available.
A forklift and operator are provided to assist moving equipment or materials around, in or out of a booth.
Freight & Material Handling
Our warehouse will receive and store shipments of exhibit materials up to 15 days prior to your show. Shipments will be delivered to the proper exhibit space on installation day. Empty crates will be removed, stored and returned at the conclusion of the show. We have several carriers' shipping labels on hand to help you send your display to its next destination.
Wired or wireless Internet access is available throughout the facility. We can provide you with a shared T1 Ethernet service with one RJ-45 jack cable drop and one IP address. There is a limit of one computer per connection, but more connections may be ordered for an additional fee. Wired or wireless internet is subject to availability.
We can make arrangements for a photographer to come and photograph your booth.
Potted plants, blooming plants, potted ferns and flower arrangements really bring some life to your booth.
Our in-house sign shop offers a variety of sizes, colors and styles to include banners, registration, directional and booth identification signs. Sign hanging is also available.
Standard carpet colors are available for aisles, booths, custom installations and complete exhibit areas. Booth carpet is nine-feet-wide and available in standard lengths of 10-, 20-, or 30-feet. Aisle carpet is available at six- and nine-feet widths.

A forklift and operator are provided on the day of the move-in or move-out to load or unload equipment at the exhibitor's direction and place in booth.