Central Bank Center Expansion

Central Bank Center is one of the nation's most storied entertainment designations. To preserve its unique history and ensure its relevance for generations to come, a design team comprised of NBBJ in Los Angeles and EOP Architects of Lexington have come together to re-envision its future.
The new Convention Center exhibition space will be increased by over 50% and ballroom space by over 40%. Upon completion in Spring 2022, Central Bank Center will have over 200,000 sf of flexible meeting and event space.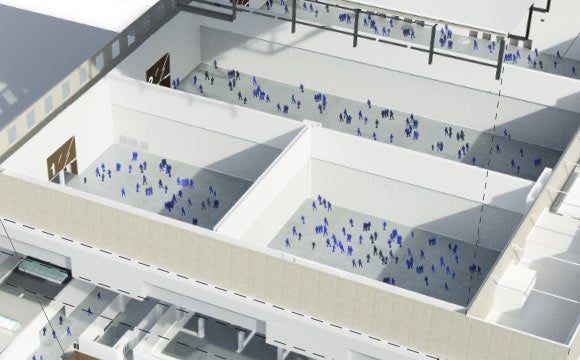 100,000SF
EXHIBITION SPACE
+51.5% increase from previous 66,000sf space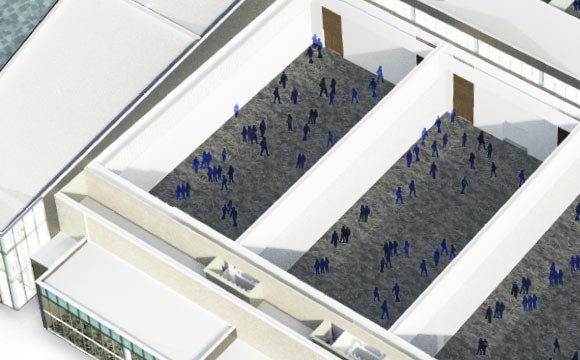 24,330SF
BALLROOM SPACE
+38.2% increase from previous 17,600SF space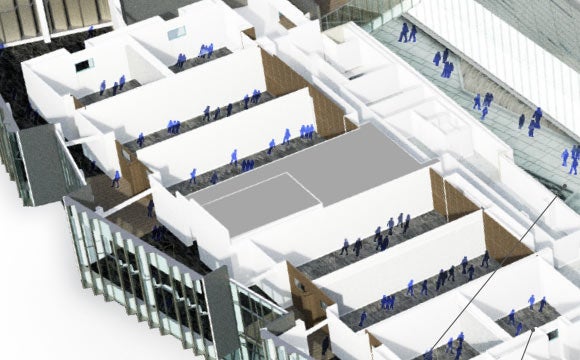 29,000SF
MEETING SPACES
& 44,000SF of club and flexible spaces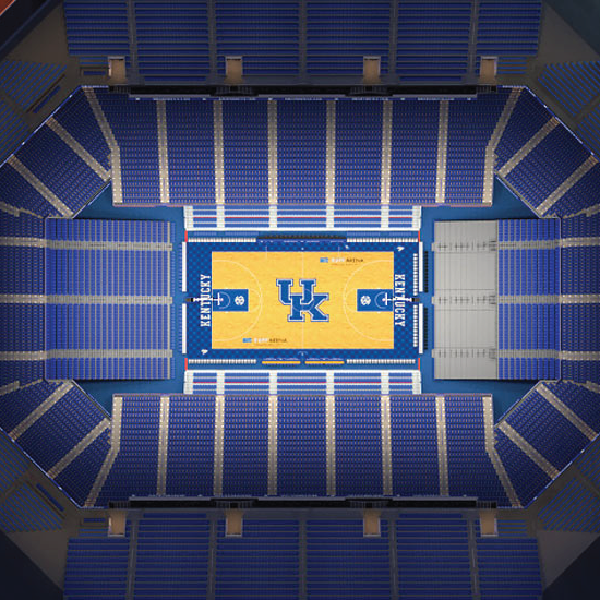 Inside Rupp Arena, home to the University of Kentucky basketball program, the redesign includes upgrades to the upper seating bowl, approximately 50,000 sq ft of club space, expanded concourses and new sustainability features that will target LEED certification.
More Info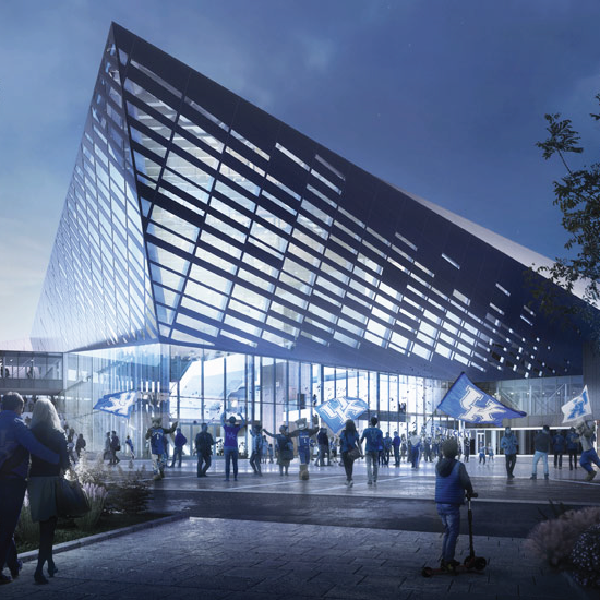 The redesign provides a transparent exterior for Rupp Arena and the convention center, with distinctive building identities and entrances. By making activities inside more visible, it encourages passersby to participate and links those inside to the city. The design also includes a park, plaza and water features. Take a peek at what's to come and our progress so far!
More Info