Hardwood & Oak
One Brand, One Goal & A Unique Food Story
Hardwood & Oak creates a truly unique food and hospitality experience that includes concepts, menus and service styles with every partner. It's what we call our Food Story. It is collaboratively crafted to be the most strategic, meaningful story to engage guests and inspire our operational leaders and team members to bring something special to our guests each and every day.
Our collaborative approach to building a hospitality brand aims to elevate the best of our partner's organizational goals through the lens of impeccable hospitality. The brand communicates our joint dedication to delivering inclusive, welcoming hospitality and satisfying, high quality food that pays off our brand's value proposition.
Hardwood & Oak is the exclusive caterer for all Central Bank Center events. They can accommodate your every need, from cocktail receptions to full dinner menus.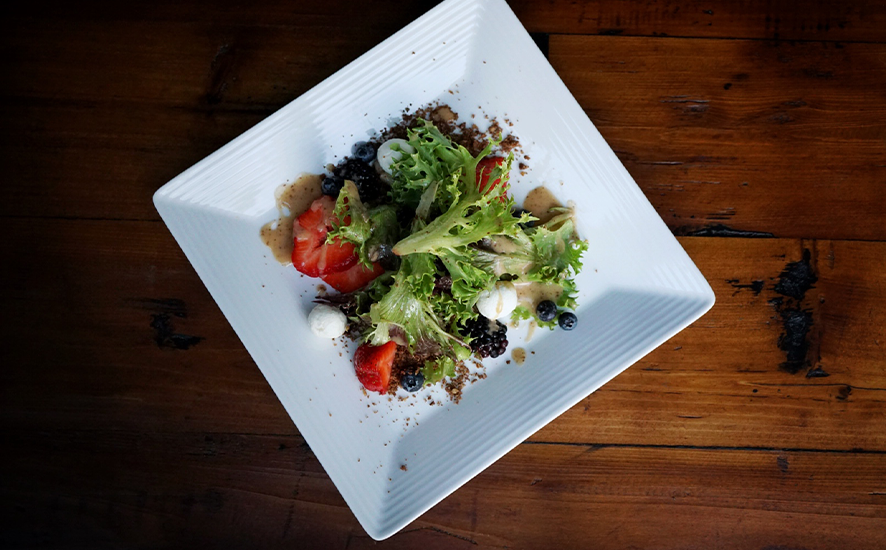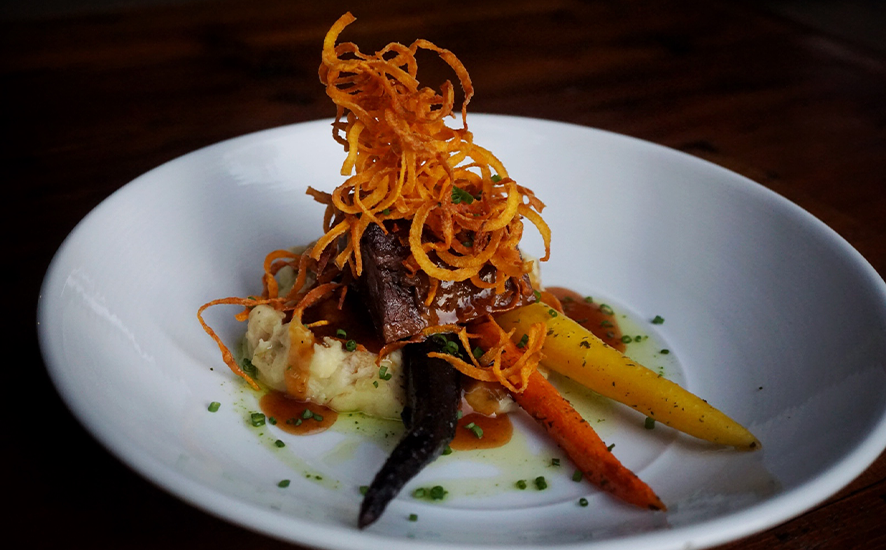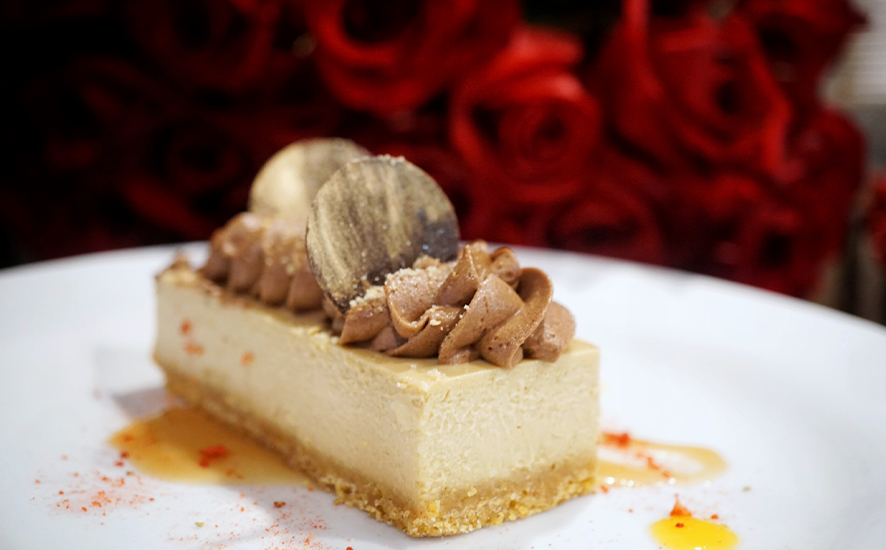 Hardwood & Oak Hospitality proudly serves classic southern staples that show off the heart of Kentucky.
Our stone-ground grits have hints of earthiness, the lush texture is a decadent display of cream and butter meant to be savored. The bourbon braised short ribs are charred to create a nice hint of smokiness. They're slow-cooked to perfection and melt in your mouth. No true Kentucky meal would be complete without a glass of freshly made sweet tea or perhapsthe sweet, slow burn of a bourbon neat.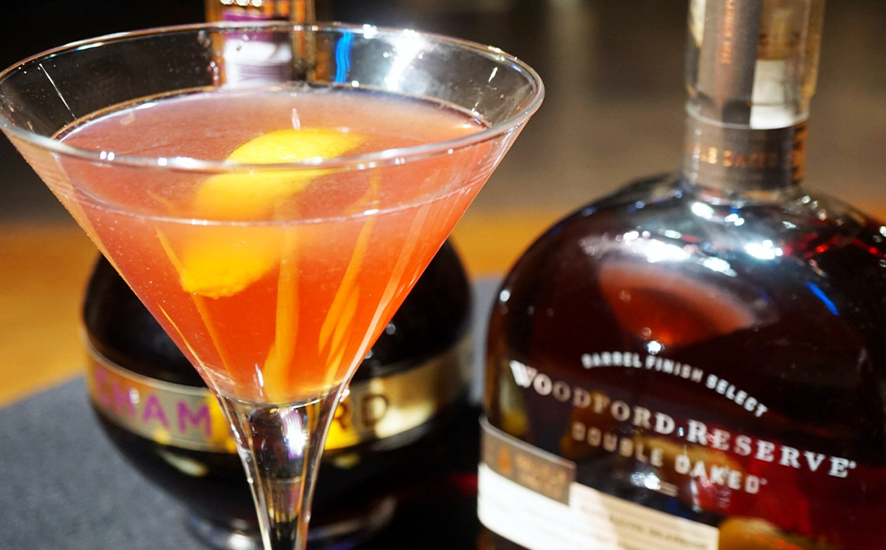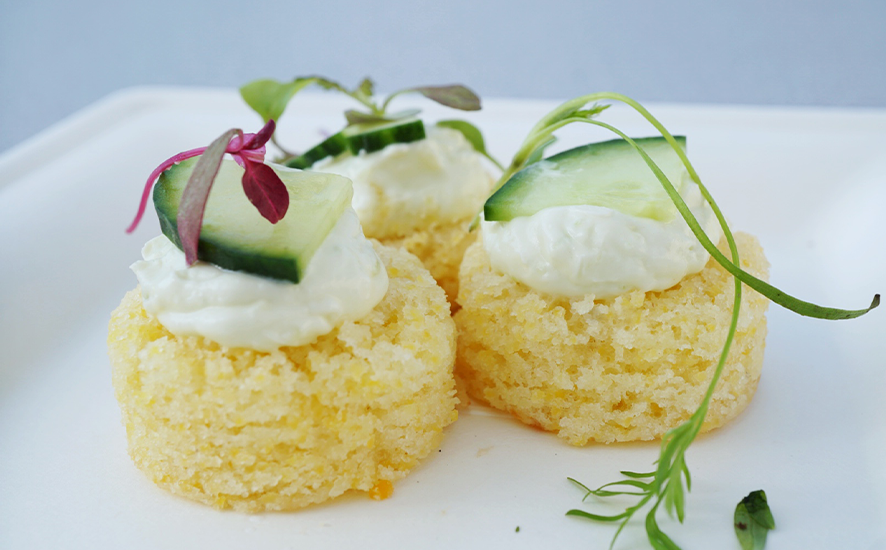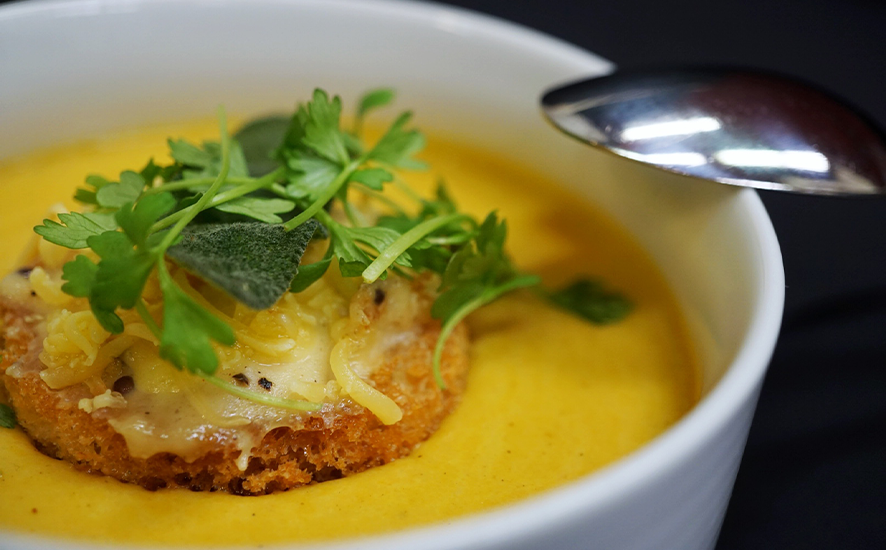 Our style is collaborative and our culinary team is delighted to work with you to ensure your experience here in this special location is smooth, successful, and enjoyable. From fresh, quality ingredients to our sincere, southern hospitality, our goal is to provide world class service for every one of our guests.
Whatever your needs, we are dedicated to helping you achieve extraordinary results. Please give us a call to start the planning process today!
Asia Ross
Hardwood & Oak, Catering Sales
aross@levyrestaurants.com
(859) 787-0885